Free Valentine's Day Cards for your Favorite Foodie
*This post was sponsored by Sprouts Farmers Market. All thoughts and ideas are my own.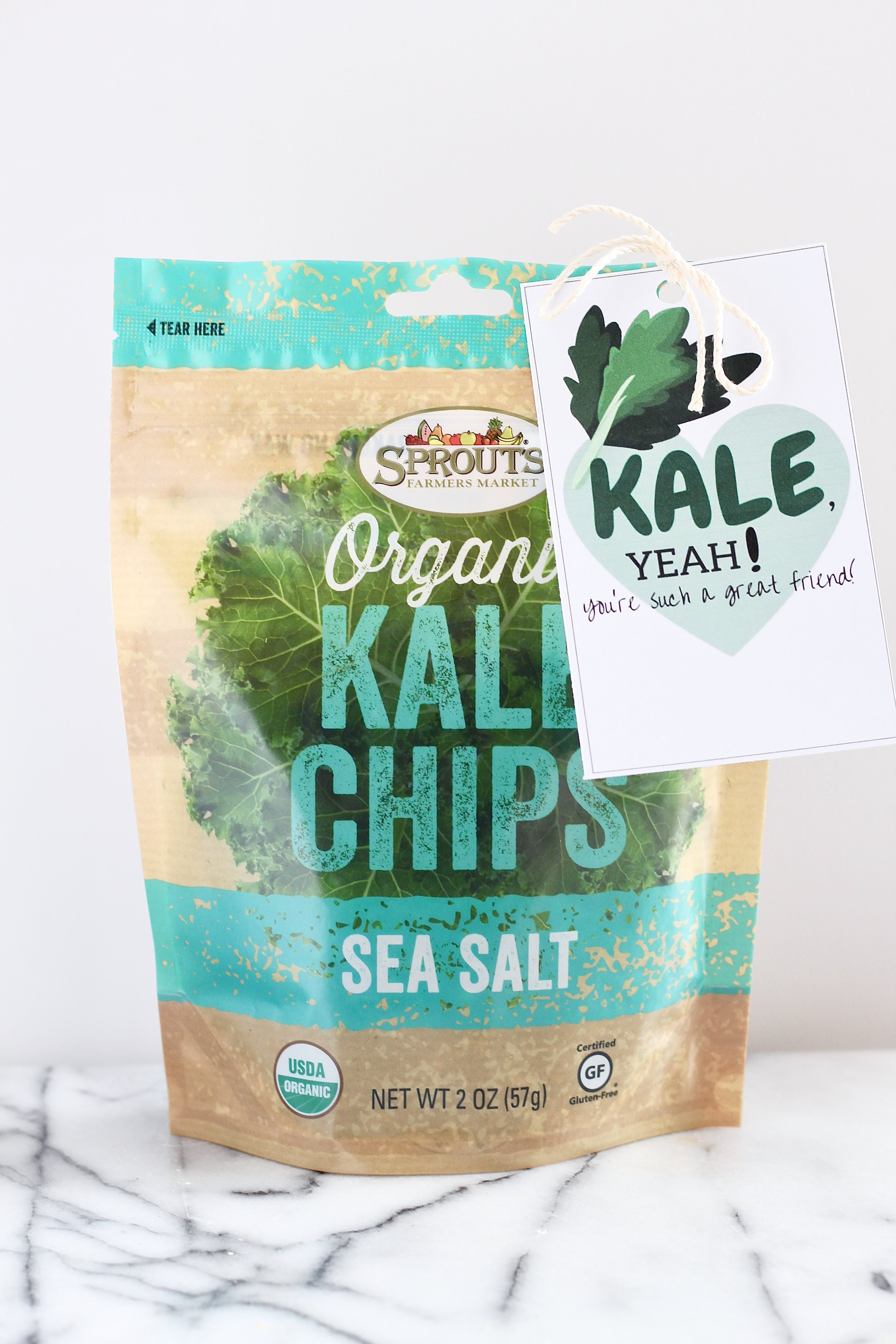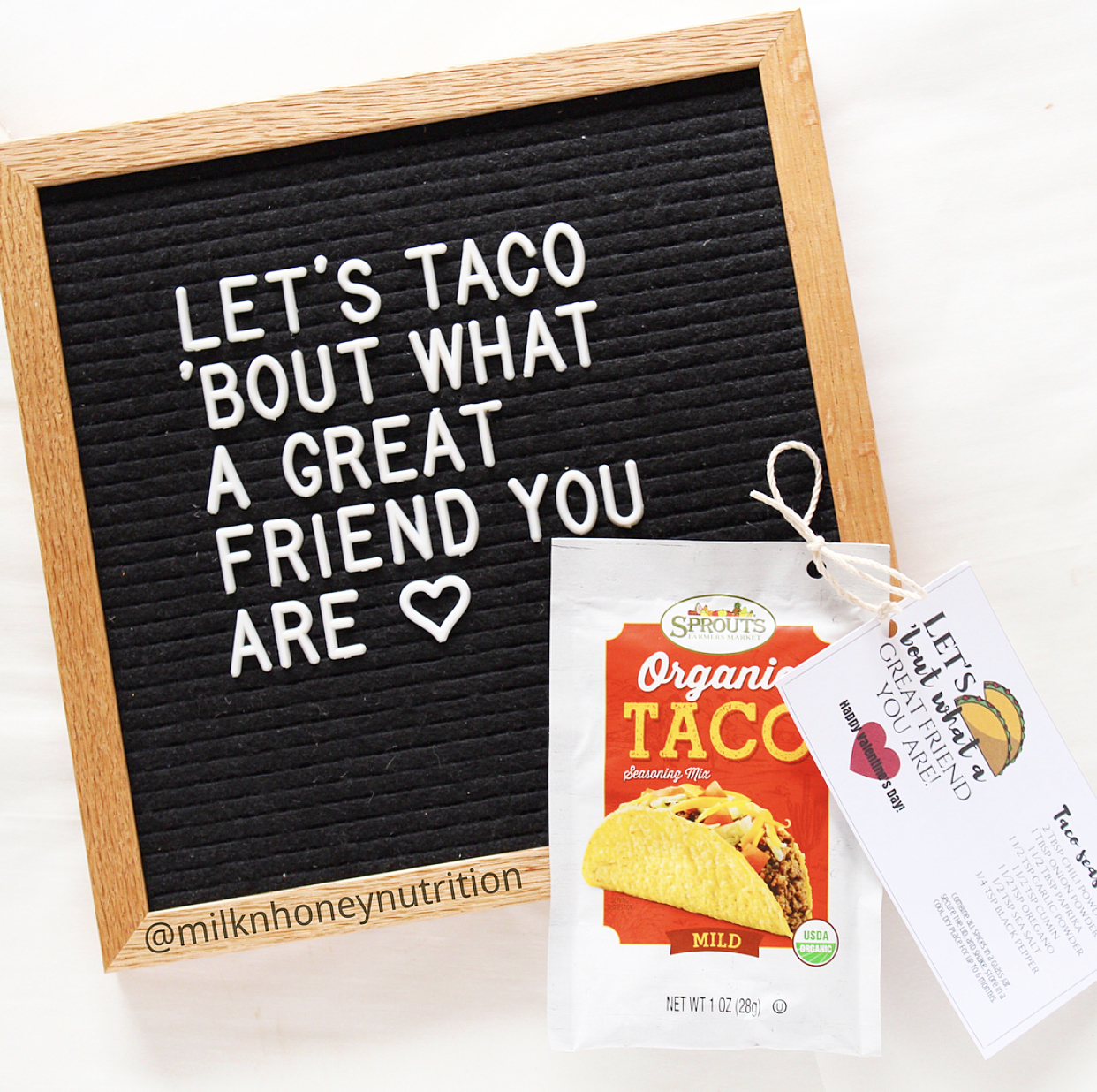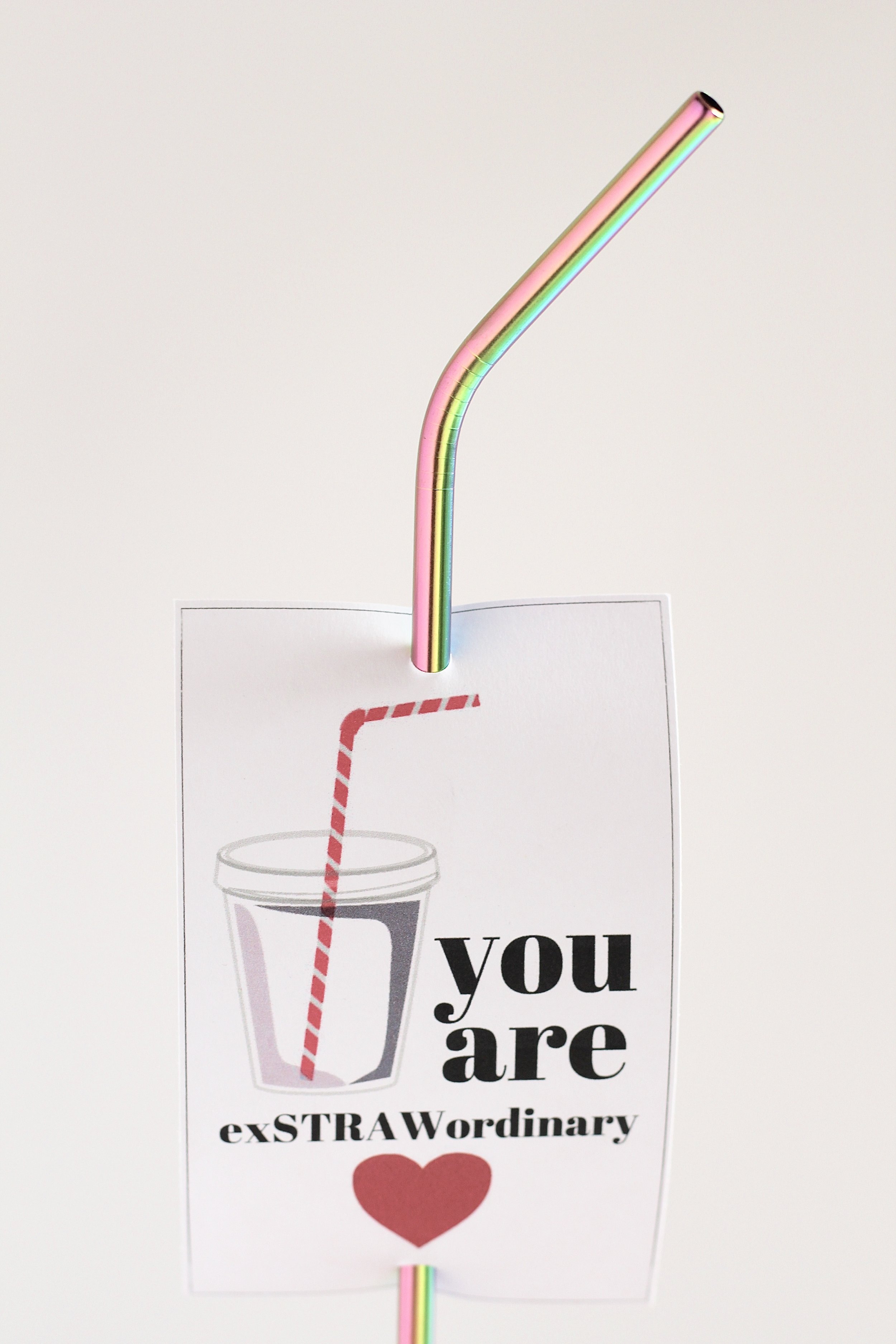 Show your kids' teachers just how SWEET they are...
Show your kids' teachers how great they are with some spice mixes and a cute card! Click the button below to get your free Valentine's Day cards! (And let's be honest, a Sprouts Farmer's Market gift card is also very well received by all teachers!)
Keep the office candy supply in check with these healthier co-worker gift ideas...
Think outside the box with these non-candy and inexpensive gift ideas for your office co-workers. No need to add to the office candy and chocolate supply! Grab the downloads to print your cards for free using the button/link below.
Here's what you'll need for these cards:
Beets: Beet chips from the Sprouts bulk department
Kale: Sprouts brand organic kale chips
Banana: Bananas from the produce department or grab all of the ingredients for the banana muffins
Orange: Oranges from the produce department
Spare yourself (and your kids) the cartoons and big bags of candy with these fun printables...
Spare yourself the cartoon themed valentines... Try these fun and unique free cards. Grab your copy using the button/link below.
Here's what you'll need for these cards:
Straw: Paper straws or a stainless steel straw
School: These small packs of DelishFish are the perfect size for a small treat!
Raisins: Grab some orgsnic raisins from the dried fruit aisle and fill little baggies.
Crayons: Small 4 or 8 count crayons